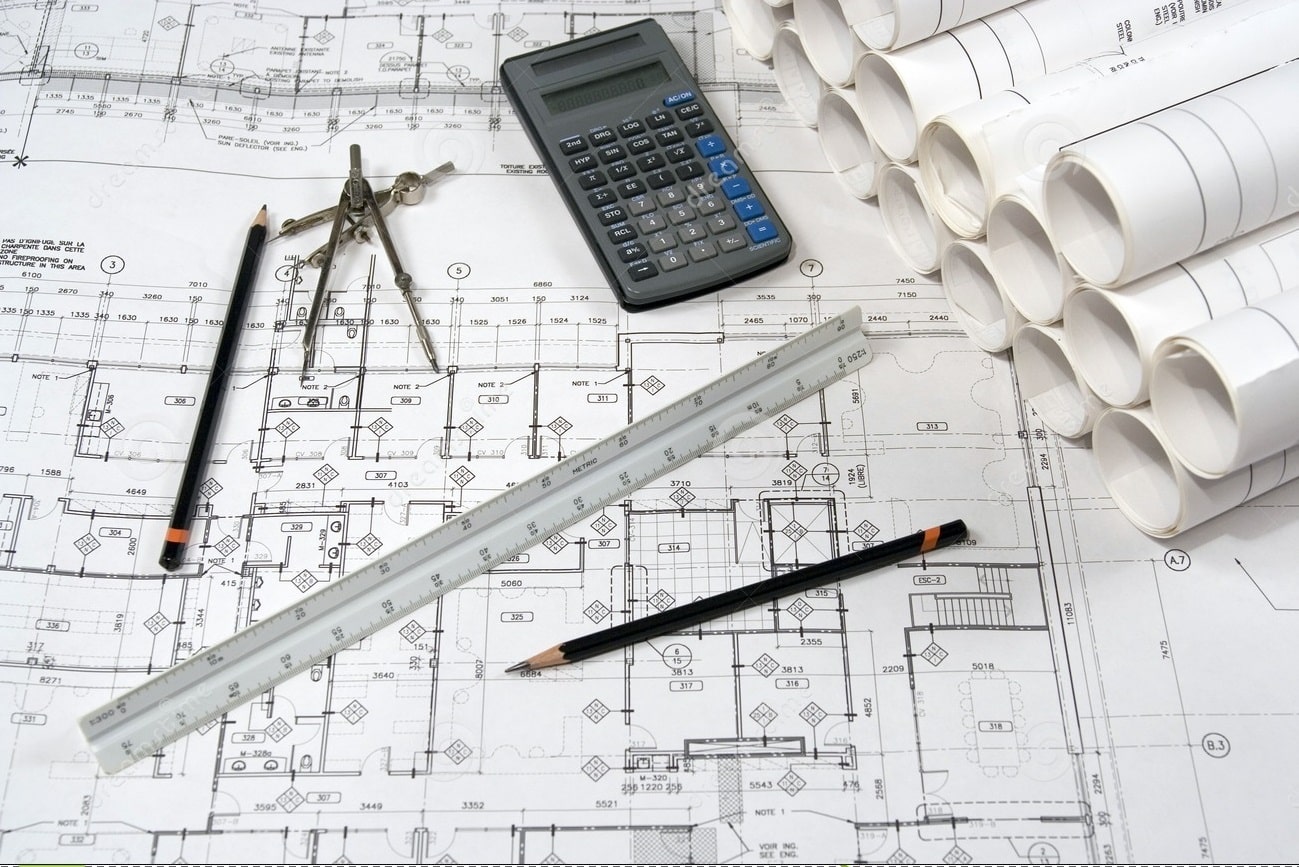 MAKING YOUR DESIGN DREAM A
REALITY.
Goodfella Stone is the perfect choice to enhance beauty and appeal into any room, home or condo. We are a reliable supplier and installation team that can make your remodelling project a reality. Our company has many years of experience to ensure you that the job will be done with precision and care. We take pride and stand behind our work. We are specialists in interior and exterior ErthCoverings stone refacing and ModularArts Installations. Our team provides a wide range of Natural Stone and ModularArts panels for fireplace faces to entire walls, flooring, accent walls, backsplashes, columns and refacing the exterior of homes and buildings. Our team also provides installations for outdoor living spaces such as porches, flagstone patios, pathways and walk ways around swimming pools and hot tubs. Outdoor spaces such as BBQ's and wood burning ovens. Stone adds visual interest, function and dimension to any landscape.
The customer will be 100% delighted with the work performed, which will be beyond their expectation! If you have any questions or enquiries please do not hesitate to contact us and one of our friendly team will be only too happy to assist you. Please see our contact page for all contact details. We promise to respond quickly to any enquiry no matter how small.
◦To do all work in a neat, orderly and timely manner.
◦To keep all appointments and to maintain communication with the customer.
◦To continue the work on-site until the job is complete.
◦To promptly fix or correct any area that may need it.
◦To provide the customer with continuous technical support on the care and creation of stone feature.
Our business so far has grown primarily on personal recommendations. Customer Satisfaction has been key to our success and will always remain our priority.We provide our clients with premier quality:
◦ Products
◦ Competitive Pricing
◦ Customer Experience
◦ Warranty
◦ Craftsmanship
We are so confident in the quality of the products and services we offer that we give a 100% customer satisfaction guarantee.
◦HGTV – Home 2 Flip Peter Fallico
◦HGTV – Home 2 Stay Peter Fallico
◦HGTV – Candice Tells All
◦Love It Or List It
◦Income Property – Scott Mcgillivray
◦DIY – Family Under Construction
◦Erth Coverings
◦Eden Tratoria – Lakeshore, ON
ErthCoverings
ErthCoverings is all natural stone (slate, limestone, quartzite, basalt, sandstone and pebbles) as opposed to concrete or polystyrene products which are available in a range of natural colors and textures, coloured by nature itself, not by paints or pigments. The look of stone is timeless. It evokes value, craftsmanship, and a desire for quality. ErthCoverings offers you 100% natural stone in a range of styles, textures, and colours.Whether you're simply looking to accent your home, or to create an entire project with the feel of the richness that natural stone offers.
Stone-Tile
Stone-tile offers you magnificent top-of-the-line products at an affordable price. We make it possible for you to have the home of your dreams. We specialize in limestone, porcelain tile, granite, glazed and unglazed ceramic tile, marble, glass tile, travertine, slate and the ever-popular mosaic tile. These products are ideal for fireplace facings as well as floor and wall coverings for the interior and exterior, which is sure to add sophistication to any decor with its wonderful appearance, superior engineering characteristics and ease of maintenance.Stones
ModularArts
ModularArts InterlockingRock is a collection of innovative products that work in multiples to create continuous, and graceful architectural features. All edges and joints interlock for quick, accurate alignment, and superior joint stability. Repeating modules (PANELS, TILES, and BLOCKS) accommodate areas of any size and can be easily trimmed on-site. Low VOC installation kits ensure the use of responsible, tested materials.
NEOLITH
SKYLINE is the Neolith façade line which offers more efficient solutions for the most demanding of architectural projects. The largest Sintered Compact Surface on the market, which enables a high yield for each piece and reduces completion times thanks to the large formats available. Neolith SKYLINE ventilated façades provide continuous insulation and block direct solar radiation for considerable energy savings. Resistant to changes in temperature and stains, Neolith is produced with 100% natural raw materials which also makes it resistant to UV rays. Characteristics that guarantee the unalterability of the material with the passing of time. With extraordinary physical properties, Neolith has become an excellent material for exterior use also because of its lightness which enables easy installation. In addition, it offers a very wide variety of colors and finishes allowing architects the pleasure of a great amount of aesthetic freedom.
Dimplex
Dimplex North America Limited is the world leader in electric heating, offering a wide range of residential, commercial and industrial products. We found that Dimplex suits our company compared to other fireplace companies because Dimplex offers green and eco-friendly solutions. Dimplex fireplaces are extremely easy to use and maintain. Adding our products with Dimplex units ensures that an inviting and sophisticated look is achieved every time.
Brick Veneer
Goodfellas carries a wide range of brick veneer in a variety of sizes and colour. This is ideal for any application, both interior and exterior. If you would like your existing interior wall to look like it is actual exposed brick, this product will definitely fit your vision. Once complete, you wouldn't be able to tell the difference between your new wall being full brick or brick veneer. Brick veneer is cost effective and a lot lighter in weight than the full brick. It is also a great way to clad the exterior of a new build instead of using full brick.
Memento
Memento is a rectified full-bodied porcelain with a surface glaze. It is pre-sealed and perfectly suited for interior and exterior applications. It is available in three styles: Tile, Mosaic and Ambra.
Amantii Fireplace
Clean, contemporary, innovative electric fireplaces by Amantii are perfect for homes, offices, restaurants, spas, and other commercial settings. With their clean, contemporary design and innovative features, they are a first choice for many designers, architects, builders and homeowners.
Amantii fireplaces come in almost every size and shape imaginable. From wall mount/flush mount to zero clearance and inserts, there's an Amantii for almost everyone. State of the art technology, variety in media and styles make Amantii and easy choice for dealers and end consumers. All Amantii products come with an optional service program.
Urban Concrete
Contemporary concrete veneer panels: The aesthetic, surface characteristics and weight savings are what make our GFRC panels ideal for a wide variety of applications. Our development of its GFRC panel has provided a leading alternative for concrete design elements that are non-structural.
Urban Concrete's ultra-lightweight Standard panel was inspired by the architectural need to provide an alternative to "cast in place" methods.
Our panels feature both interior/exterior applications for commercial and residential purposes and are both paint and stainable — benefiting the client with low maintenance, customizability, and easy installation of design-forward panels.
Ontario Stone Veneers
Ontario Stone Veneers has been handcrafted by our experienced masons using traditional masonry tools. This process replicates the look and feel of stone masonry that has been employed by master masons for decades, making our products unique in the marketplace.
Ontario Stone Veneers sources stone blocks from numerous quarries throughout Ontario. These blocks are then shipped to our facility in Meaford, Ontario, where they are hand-chipped and sawn into natural stone veneers. The craftsmanship involved in creating our traditional and contemporary lines of natural stone veneers will amaze any mason! We are passionate about what we do, and we know that you will love our stone.
Stunning. Natural. Canadian.
Arriscraft Stone
Arriscraft stone products offer architects, builders and owners an opportunity of creating beautiful timeless projects that will create enhanced value without the costs normally associated with stone. Selecting Arriscraft stone is a sure way to bring success to your next project. What's more, Arriscraft products come with an industry-unique lifetime warranty. Our products have been in use for over 65 years, so we can support that warranty with very visible proof.
With quality service as appealing as its products, Arriscraft has been providing solutions to commercial and residential projects throughout North America for six decades. Two manufacturing facilities along with distributors in every major U.S. and Canadian city offer clients a wide variety of manufactured and quarry-stone products that are easily accessible.
Faber Gas Fireplaces
Gather around the fire and create that sense of togetherness easily. Turn on your favorite music and be with your favorite people in the natural warmth and ambiance of a fireplace. Stories emerge about the day, about the past and about our dreams for the future. These special moments are inspired by this relaxed space, and with Faber Fires, there is so much more to tell… Be mesmerized by the flames of a Faber Fire and get lost in the moment. Enjoy the beautiful flame effect, the classic style and true workmanship of every Faber fireplace. Whether you choose electric or gas, a Faber Fire will create an incredible atmosphere.
Earthaus Plaster
Earthaus Limewash – Micro-cement is proud to share our collection of interior and exterior plaster finishes designed for natural beauty and healthier home environments. Each Earthaus Finish possesses a unique visual texture and tactile sensory feel that you simply won't find with synthetic materials.